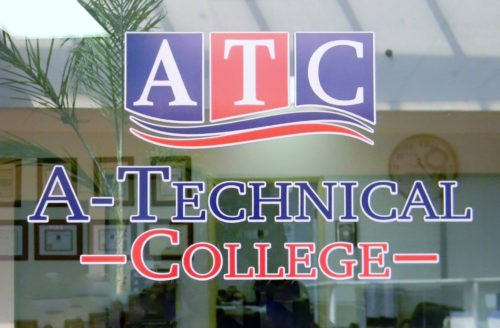 Our Mission Statement is to provide quality education and training to ensure students will achieve success in attaining technical competencies and life skills to prepare them for gainful employment in their chosen careers and to become productive members of our community.
What are you waiting for?
"The future depends on what you do today." - Mahatma Gandhi.
Become an important part of the administrative workflow of any healthcare provider organization, from large hospital systems to private physician practice.
Imagine going to work each day relieving pain, reducing stress and helping others to be and feel their best.
If you love helping others and want to contribute to a medical team, this is a great way to enter the growing healthcare industry.
If you want a rewarding career as an important member of an executive team, we can help you succeed.