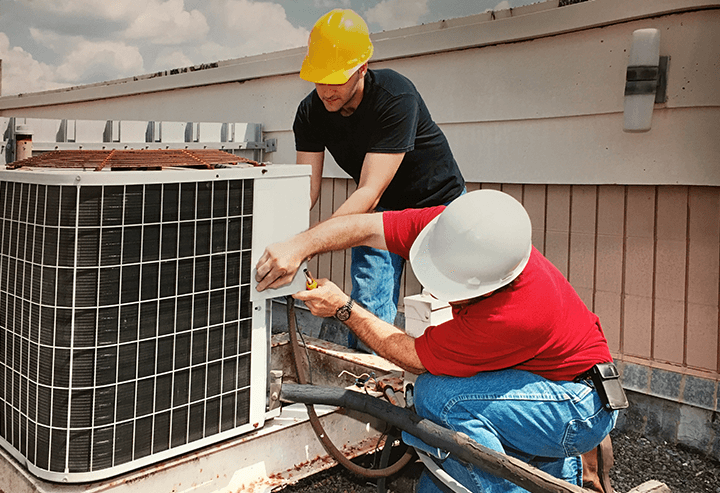 * Note: For additional course details and campus locations see Program Outline.
Prepare for a brand-new career as an HVACR (Heating Ventilation Air Conditioning Refrigeration) Technician in 8 months of study at American College of Healthcare and Technology.
The HVACR program offered by ACHT in Riverside and Huntington Park, CA is designed to provide graduates with the skills necessary to qualify for entry-level positions as a heating, air conditioning, and refrigeration mechanics and installers—often called an HVACR technician.
Where will you be next year?
Classes are enrolling now with most programs taking less than a year. Don't wait another day to begin a great career. Let's get started!