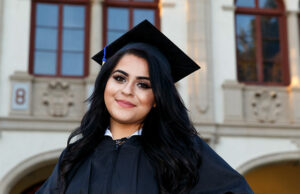 As a graduate of American College of Healthcare and Technology, you will have ongoing access to the skills of your Career Services staff and faculty to provide services to best assist you in attaining a rewarding career in your chosen health care field.
Placement assistance is offered to all of our graduates. We make every effort to assist our graduates in finding employment and encourage students to maintain satisfactory attendance, conduct and academic progress so they will be viewed favorably by prospective employers. However, it must be understood that placement is not guaranteed.
The program has developed and maintains an advisory council comprised of major healthcare employers in the area. They also host externship and clinical sites.
We also devote dedicated time to developing and maintaining contacts in the professional community, where our graduates are referred for potential employment opportunities. Guest lecturers and employers are invited to the school routinely.
The knowledge and professional development acquired by our students through an extensive curriculum prepares them for seeking and obtaining employment. The American College of Healthcare and Technology participates in professional healthcare organizations and health fairs that are utilized to promote graduate employment opportunities.